Connected heating systems
Log in or create your account here
Are you a Daikin installer?
Connecting you to your heating system performance
See all the benefits that Stand By Me can offer to you
For heating professionals, Stand By Me provides an integrated environment for you to manage your installations - from the very first contact with your potential clients, to handing over the completed system. Providing all the tools and information you need, this all-in-one platform offers a database of your installations and warranties and lets you enjoy the benefits of internet connected services such as remote metering.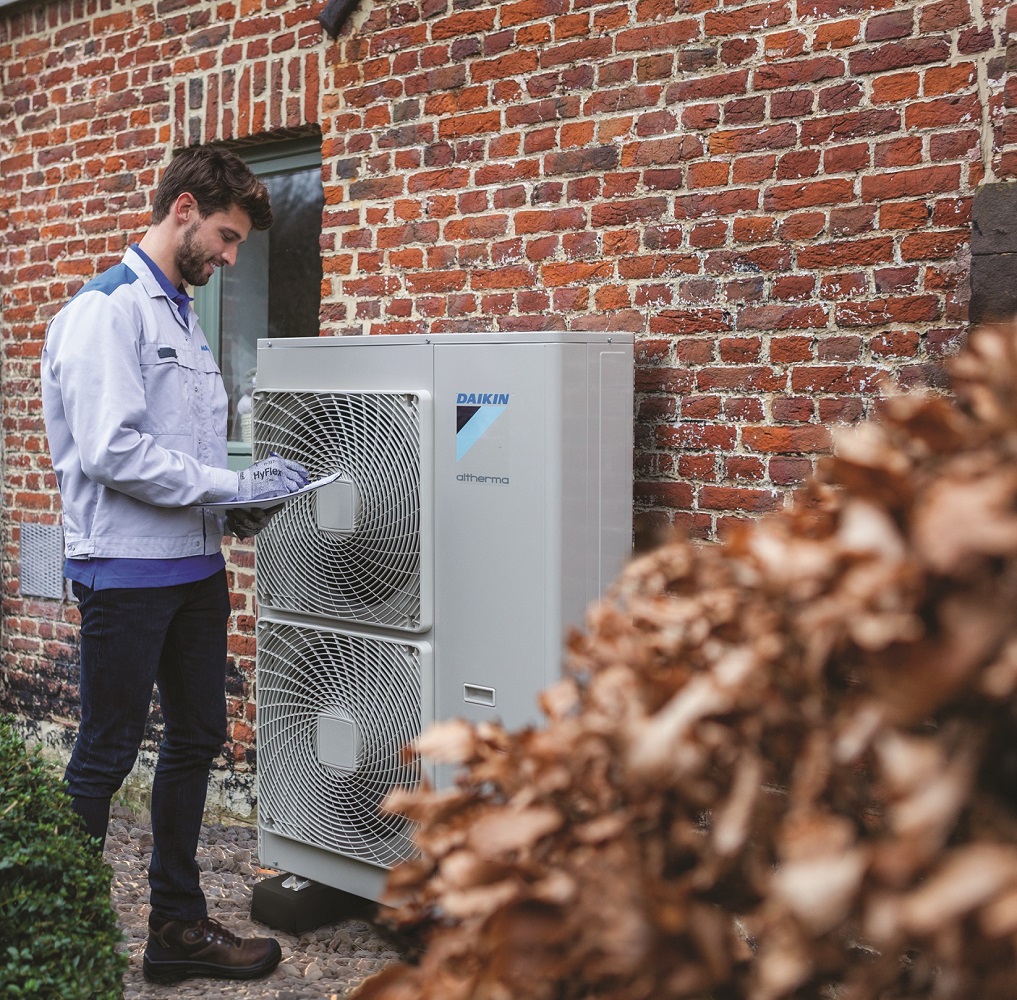 Learn more
What are the benefits?
A living record of your Daikin Installations
Easy administration of product warranties
Easy contact with your customers
Stand By Me is specifically designed to help homeowners benefit from the Domestic Renewable Heat Incentive (RHI). It provides an easy way to obtain the meter readings needed to receive RHI payments. The platform also ensures your warranty is in place and confirms the options available to extend this directly with Daikin if you wish.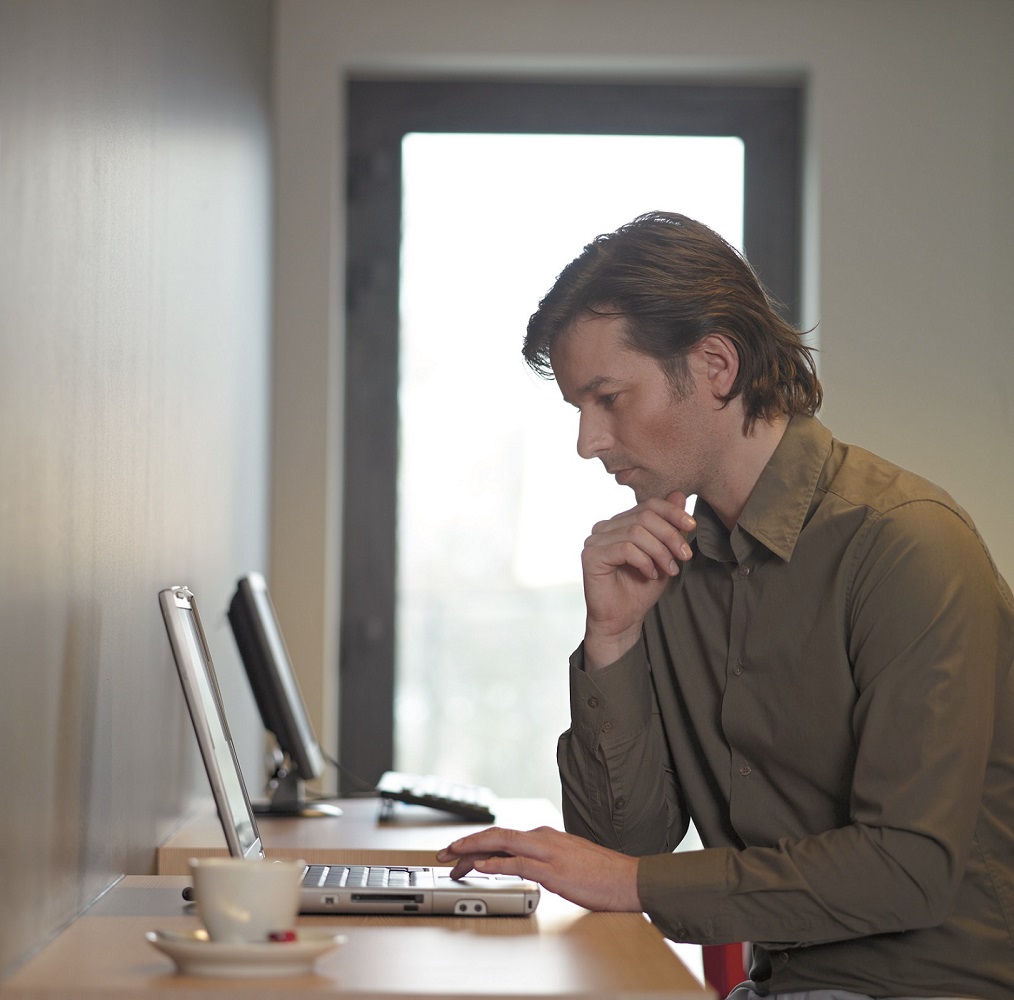 Learn more
What are the benefits?
Easy tracking of installed products
Direct access to the Remote Metering & Monitoring Cloud*
Submit meter readings easily to receive Renewal Heating Incentive (RHI) payments
For larger organisations with multiple properties, Stand By Me brings all your installations together, providing a clear overview of your sites and offering functionality to manage your installations individually or in groups. Connected units provide you with the system information including remote meter readings and RHI compliant logging.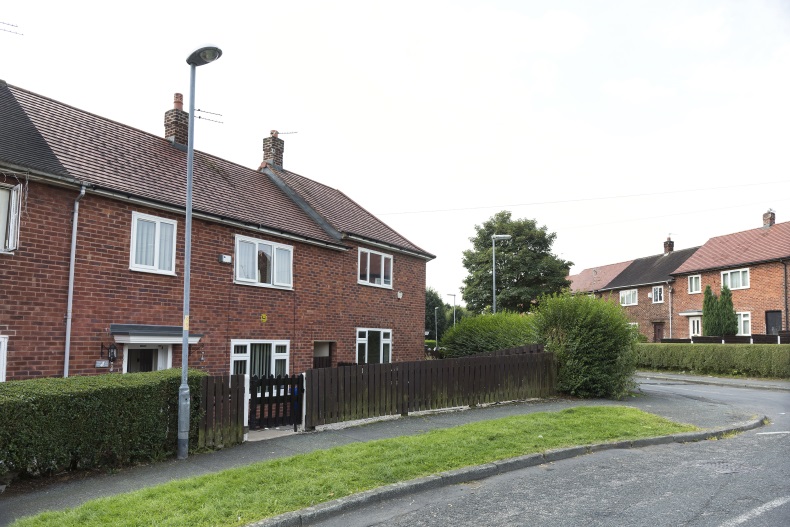 Learn more
What are the benefits?
A live record of your Daikin Installations
Easy administration of all your projects
Direct access to the Remote Metering & Monitoring Cloud*
Submit meter readings easily to receive RHI payment